Welcome to Frontier Education
Frontier Education is a private Registered Training Organisation, incorporated in 2010.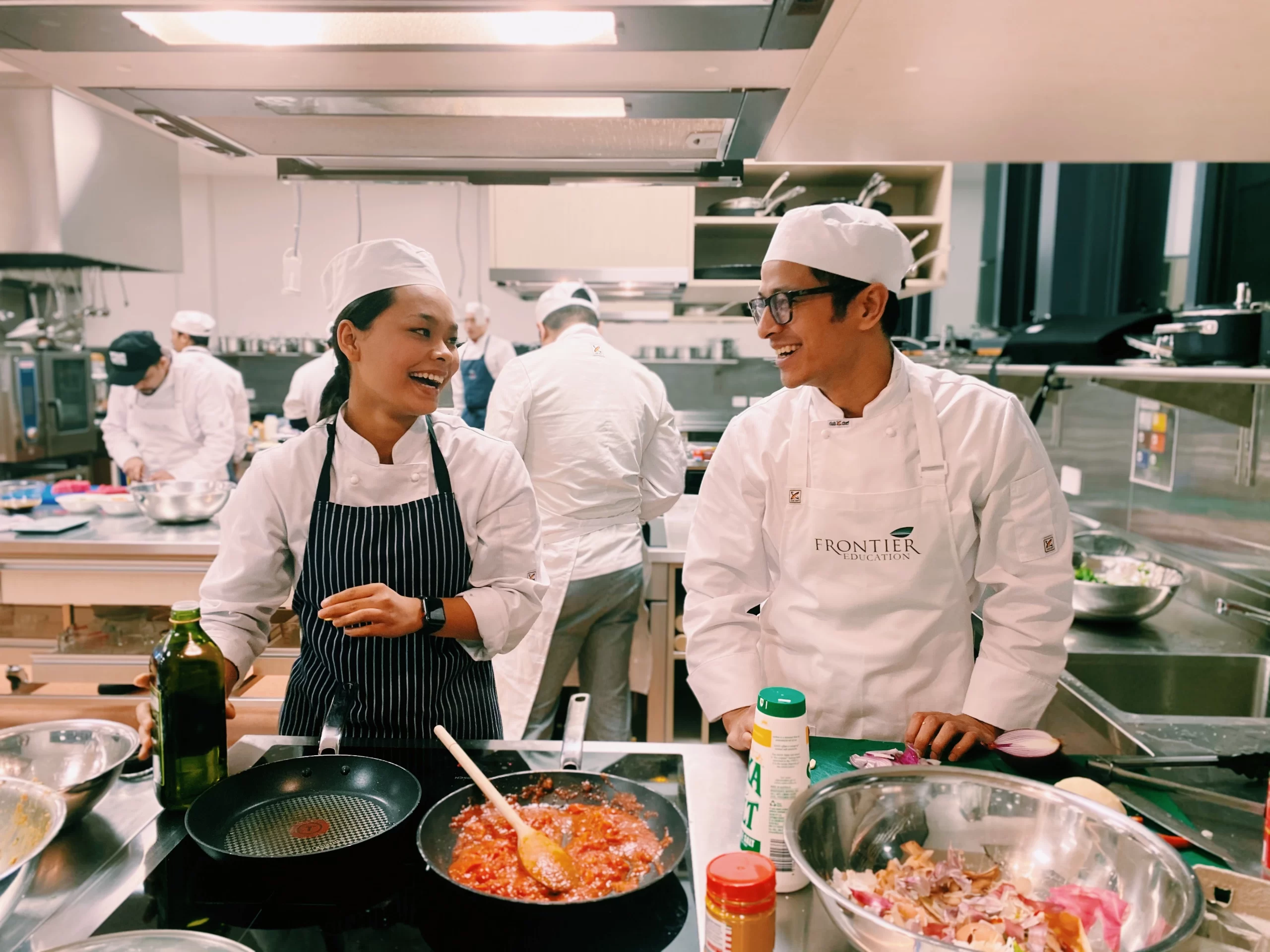 Frontier Education is a leading national training organisation in vocational education (Certificate, Diploma and Advanced Diploma).
Team: Our team has many years of experience, in both operations and human resources, with large national organisations so we understand the challenges in today's markets. Frontier Education have a team of experienced facilitators and training designers who can assist with all of your training and development needs.
Approach: Our approach is practical, up to date, effective and enjoyable. Our interactive workshops provide opportunities to address real life challenges – theory is just the beginning to greater understanding.
Courses: Frontier Education courses are of great benefit to a wide spectrum of learners including employees, those looking to get back into the workforce, school leavers and for people in supervisor and managerial positions.
Frontier Education is a signatory to the ITECA Code of Ethics. All its staff members, stakeholders and clients are inducted into the code, when they join Frontier Education. For a copy of the code please click here.
Start your Australian education today from wherever you are
Australian Education | A future unlimited
Student Testimonials
A school with a proud past and a promising future
Frontier Education provides a great environment to study and have fun. Both the trainers and student services' team are very supportive and approachable.

I work as part of the bar staff at Stamford Plaza hotel in Brisbane. I get along well with the other staff members and manager. They are very helpful and the manager takes very good care of the staff. I have noticed improvements in my customer service skills because Stamford Plaza encourages me to provide high quality service to my customers.

I had an excellent experience while doing work placement at Stamford Plaza Hotel in Brisbane. The staff and supervisor were so helpful, teaching me new knowledge within this field of hospitality. The Frontier Education staff are awesome and very helpful to their students. They motivate us to finish what we started.

I would absolutely recommend Frontier Education to other international students. The trainers here are great. They continuously give me the confidence to move forward.

The Commercial Cookery course at Frontier Education is completely refining my current Knowledge and skill-set. The training is not only relevant and effective for me as I am currently working as a cook in one of the best restaurants in Brisbane.