Visa & Immigration
If you intend to study in Australia, you will need to apply for a Student visa.
There is more information for students including genuine temporary entrant requirements, health insurance, English language requirements, financial capacity requirements and changing courses.
You might be able to package your courses if you would like to study more than one course. For information about your rights and responsibilities while studying in Australia read the factsheet available at the Department of Education and Training (DET) website. Click here for Factsheet
For detailed knowledge of Visa subclasses and Immigration, please refer to Department of Home Affairs
How to Apply
Application Process: Please follow the below process to enrol with Frontier Education.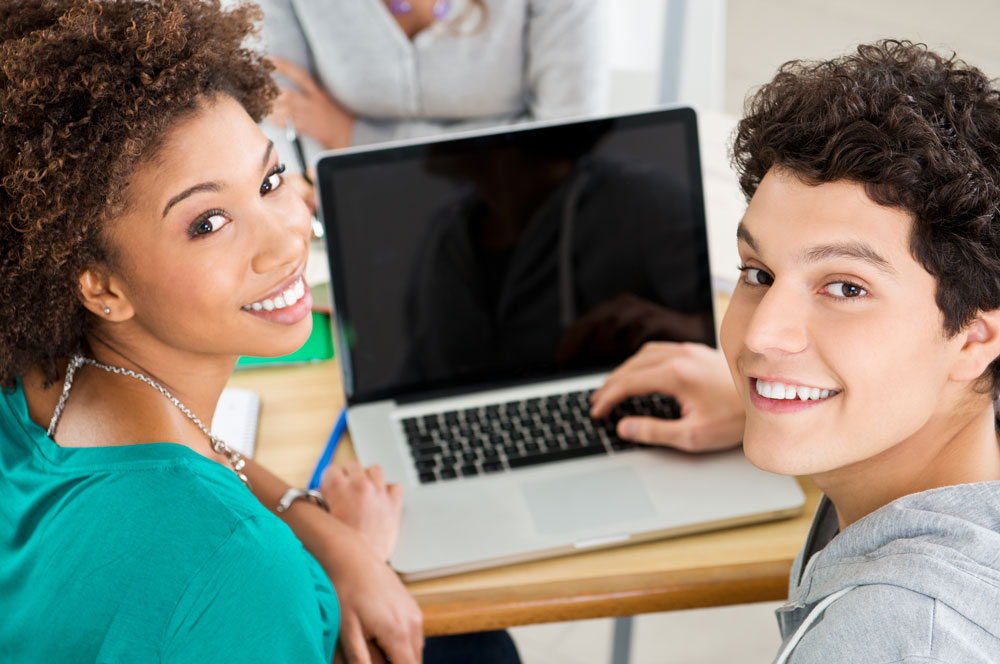 2Step 2 Frontier Education (FE)
FE will assess your application and advise you of your application outcome.
Organise an interview over the Phone / Skype / through a registered FE Agent.
Assess and review all submitted documentation.
On successful completion of the above process an "Offer Letter" will be issued.
3Step 3 Student
Please review the "Offer Letter" thoroughly.
Make the required payment of fees as per the "Offer Letter".
Read, understand and sign the "Acceptance of Offer".
4Step 4 Frontier Education (FE)
An Electronic Confirmation of Enrollment (ECoE) will be issued once payment is received along with the signed "Acceptance of Offer".
5Step 5 Student
Apply for a student visa along with the ECoE through the closest Australian Embassy.